Communication
360º
we do it!
---
A WIDER
LOOK
---
In times of liquid modernity, we reinforce our purpose to create lasting relationships. The only way to do that is knowing how to look and knowing how to listen. Look everywhere, up and down, in and out. Listen to all voices and take action. Actions that demand knowledge and experience. Leadership involvement in communication challenges in areas and themes where it is necessary to make a difference: relationships with the media, interactions on social networks and compliance.
Creativity
It is said that humans use only 10% of their brain capacity. Here, we are encouraged to overcome this barrier and think of the best solution for the client, whether it is inside or outside the box.
Experience
We always say that time cannot just add weight and wrinkles. Only time is able to give us a more accurate and attentive look. Therefore, we are proud of our team's many years of experience in the most diverse areas of activity.
360º Communication
Since the wheel was invented, more than 5,000 years ago, changes have become increasingly rapid. We work with dynamism, intelligence and competence to integrate the various forms of communication
WHAT WE DO
---
THE VARIOUS SIDES OF
360º COMMUNICATION
---
TOGETHER WE ARE BETTER
---
AND ABOVE TOOLS
---
---
A team of experienced people, with diverse experiences, from journalism to advertising, through digital media and event production.
---
---
In this team, the members of a project have total control over it. Everyone is accountable for it and is proactive in each of its stages.
---
---
Our team's efforts multiply when added to the experience and perception of our clients' team. This equation is unbeatable.
---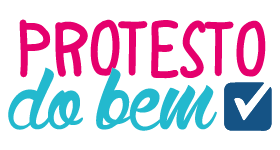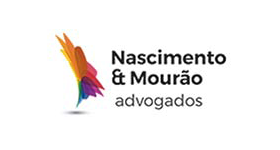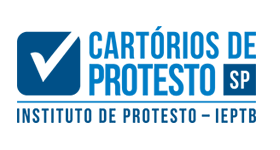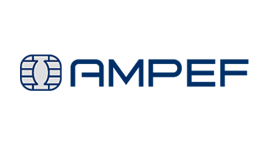 JOIN US
We are always looking for people with restless minds, different looks and questioning attitudes. If you fit that profile, we want to talk to you. We are waiting for your contact.
CONTACT
OUR TEAM
---
Pleasure in
Knowing
---
With over 20 years of experience in the journalistic market, she as a TV reporter and editor of main Brazilian newspapers, such as Folha de São Paulo., Valor Econômico and TV Globo, in addition to being an international correspondent in Canada for Rádio CBN. She was a consultant to the Ministries of Justice and Education. He coordinated communication actions for all cultural activities in the celebration of the 450th anniversary of the city of São Paulo, at the Municipal Secretary of Culture. In addition to the executive production of artistic and cultural events, in the last decade he has been dedicated to the integrated communication of national and international companies, class associations, political and governmental bodies. she as a TV reporter and editor of main Brazilian newspapers, such as Folha de São Paulo.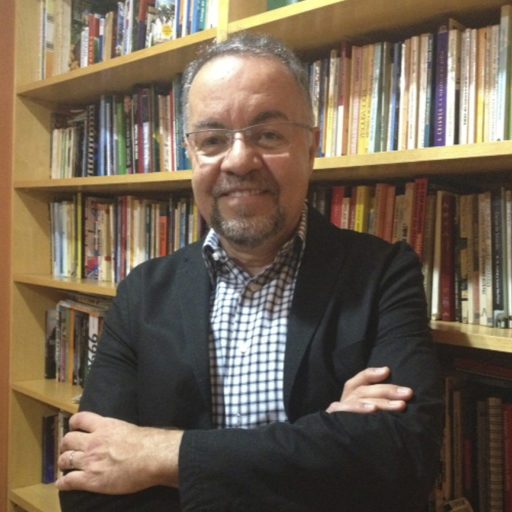 Journalist and political science specialist, he was communications and marketing director at Banco do Brasil and communication coordinator at the Olympic Public Authority. A manager and the interface with the communication agency market, he brings together the client's vision that seeks results fully aligned with investments and strategic objectives.
Graduated from Anhembi Morumbi University, with over ten years of experience in communication, she was content coordinator at Análise Editorial, where she worked for more than seven years in the environmental, economics, foreign trade and legal editorials. In press relations, he served national and multinational companies. Among the areas are energy, automation, technology, shopping center, literature, specialized services in preventing money laundering and other financial crimes, and law firms. He was a finalist in the 20th CNH Economic Journalism Award for the article "A forest to call his own" that outlines the profile of Brazilian companies that act as protagonists in the protection of natural areas through conservation actions, plant restoration and protection of springs and courses of water.
With more than ten years of experience in the communication area, she took 2 years off in order to take good care of her son, who was soon to be born. Back to the market, she now contributes to LS Comunicação group, our good old "Despicable Me", working in the financial and administrative areas.
As an advertising professional he has been engaged in creation and strategic planning since 1988, having graduated in Communication with a postgraduate course in Marketing at ESPM / SP. During that time he gathered experience in advertising and direct marketing agencies, promoting companies and live marketing. He was responsible for creating digital and offline communication campaigns and actions for clients such as Faber Castell, Berlitz, Farmais, Itaú, WWF, Abrinq, Zorba, Cannon, among others.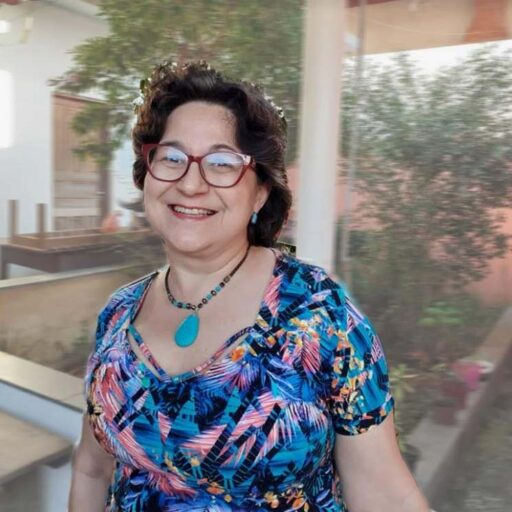 She is a journalist that graduated in Social Communication and has a postgraduate degree in Social-Psychology (Fesp-SP), with extensive experience in daily journalism (hardnews and special reports). She has worked in the printing press for more than 25 years and has been acting in Internal and External Communication, with experience in projects, team leadership, crisis management and strategic planning for more than 6 years in the sectors of basic sanitation, environment and public administration. She has also accumulated experience in relationships with the press and journalists, social media management, including activation, engagement and monitoring strategies, including Customer Services.
Address
Rua Cônego Eugênio Leite, 933 – Cj 15 Pinheiros – São Paulo – SP – 05414-012
Phone
+55 11 3596-5615 +55 11 3596-5631
Customer Service Rio de Janeiro
21 97570-2665 – Gilse Guedes