Strategies 360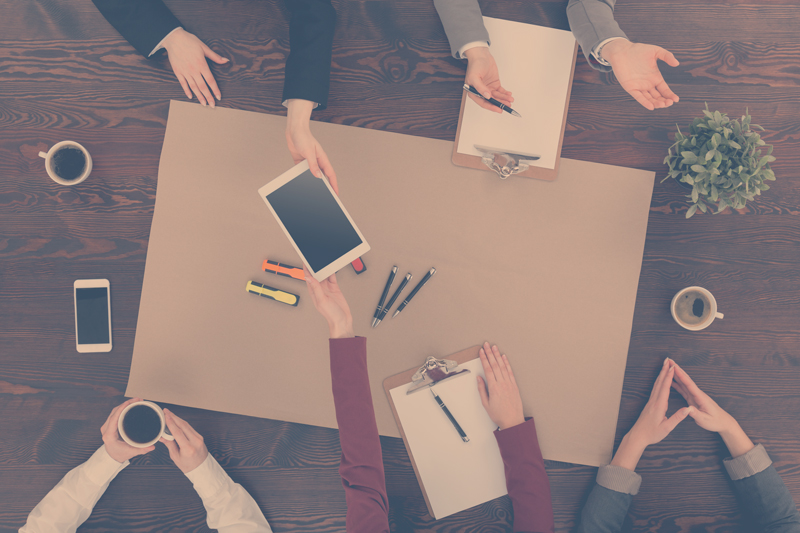 The fragmentation of information requires multidisciplinary, creative, fast and effective strategies every day.
Before, the immersion of a theme in the main television newspaper in the country was enough that, on the following day, everyone was commenting on the subject. Today, it is necessary to be present in the physical, digital environment, on different platforms and with speeches modulated for each audience, especially the political and economic agents.
LS Comunicação creates mobilizations with agility and efficiency, promotes relationship meetings, prepares speeches and guides approaches to institutional, political and economic actors.
LS Comunicação never hesitated to get deeply involved with our association and help us achieve our goals.
LS has done an exquisite job in repositioning the protest offices, with creative ideas and innovative solutions.
For us it is essential to have a team like LS, that not only thinks outside the box, but turns the box over and puts it down.